+94 0777277554 (whatsapp)

keira@adventureoncommunity.lk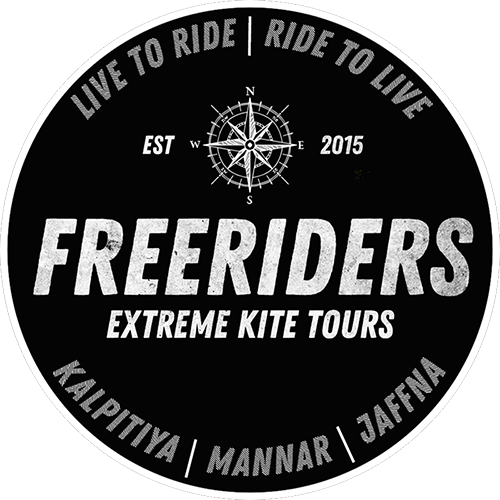 About us
Kitesurfing in Sri Lanka
Freeriders Kite Tours is Sri Lanka's premier downwind company. We have been running epic kite tours from Kalpitiya to Jaffna since 2015. Sri Lanka is absolutely a kite and downwind paradise. Kalpitiya peninsula is blessed with amazing lagoons and the the adjoining Puttalam lagoon and Dutch bay are home to 14 islands, many of which host mirror flat water and pumping wind of 20+ knots daily.
Read more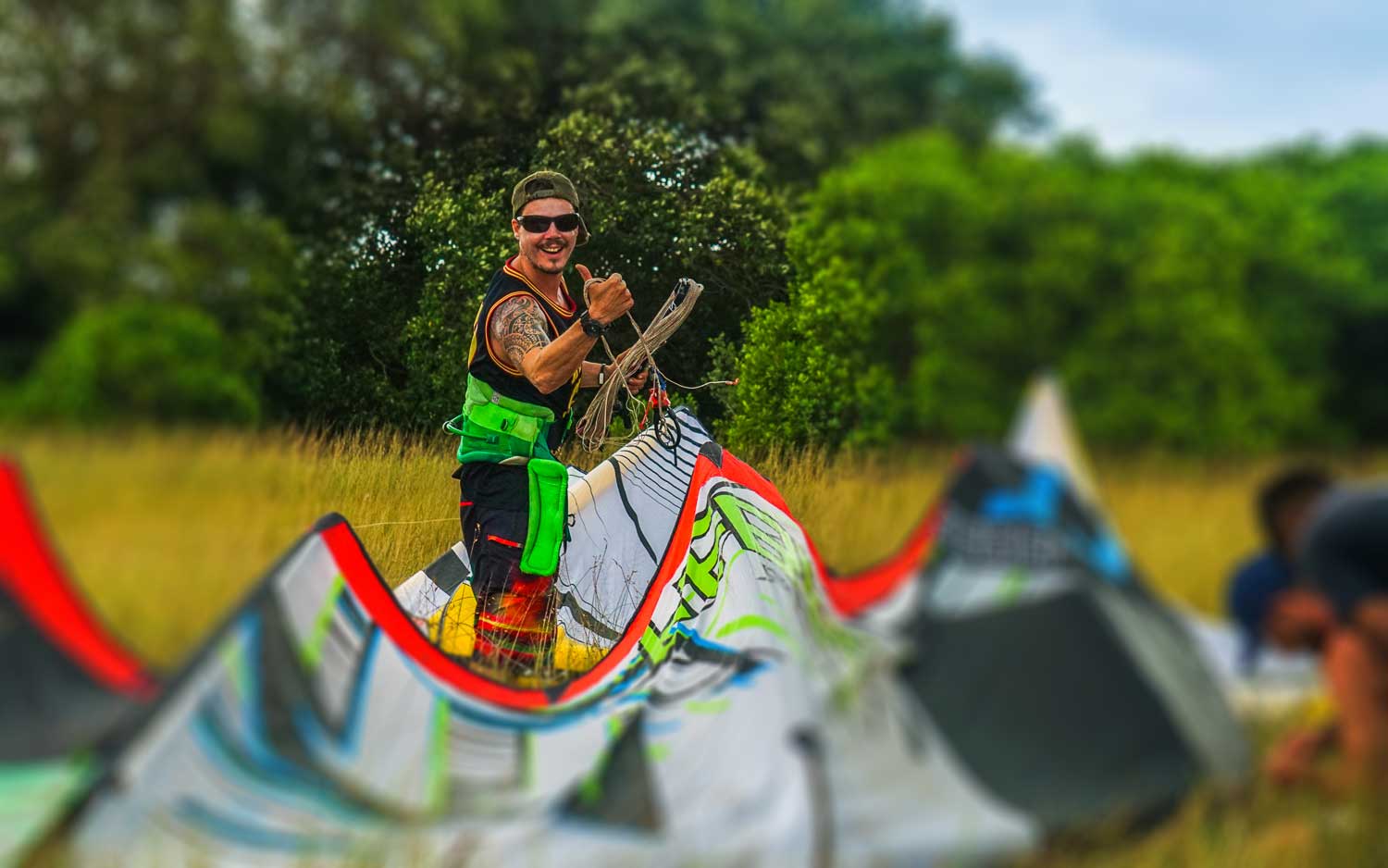 Videos
Watch out our trips
Accommodation
KiteHouse Cafe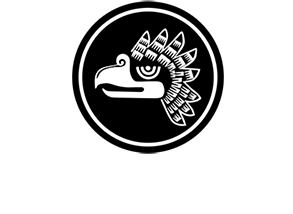 Our main base for our downwind operations is the famous little Kite House Café. A cozy nature camp with unique accommodation and one of the best restaurants in the area. Kite House is located directly on the Kappalady Kite Lagoon which is one of the best kite spots on the peninsula.
Kite Surfing Lanka

One of the top kite schools in the region and a really nice kite camp run by some really passionate people. They too share the love for wind action and adventure! Located near Kalpitiya Lagoon they have a wide range of accommodation and a really nice beach front.
Dolphin Beach and Bar Reef Resorts

Two amazing resorts located in Alankuda. They boast top quality accommodation with all the creature comforts like swimming pool right on the beach. They offer kite lessons and rentals as well.